My wife and I have been in Airlie Beach for over 20 years and spent most of these in the tourism industry, we have 2 children, 1 at Proserpine State High School 1 at Cannonvale State Primary School.
Finding the best holiday deals can be a long task, so we thought we would use our local knowledge to find the best deals for you and put them on one easy to use the website.
Some links on this website are affiliate links where we get paid a small commission if you book a tour, activity or accommodation. This commission is deducted from the retail price you do not pay extra. The referral commission is between 2% and 5%. This is 15 to 20% less than a travel agent commission, allowing these operators to pass the deals and savings onto you.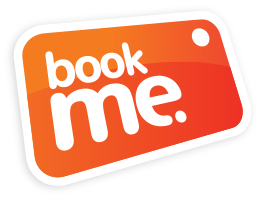 A family of 4 living in Airlie Beach Queensland Australia for over 20 years.
Keen interest in web design and finding the best prices available on any product
To deliver Whitsundays product deals to potential customers chasing a bargain
Deliver high-quality Whitsundays products at an affordable price allowing more people to visit this stunning island home